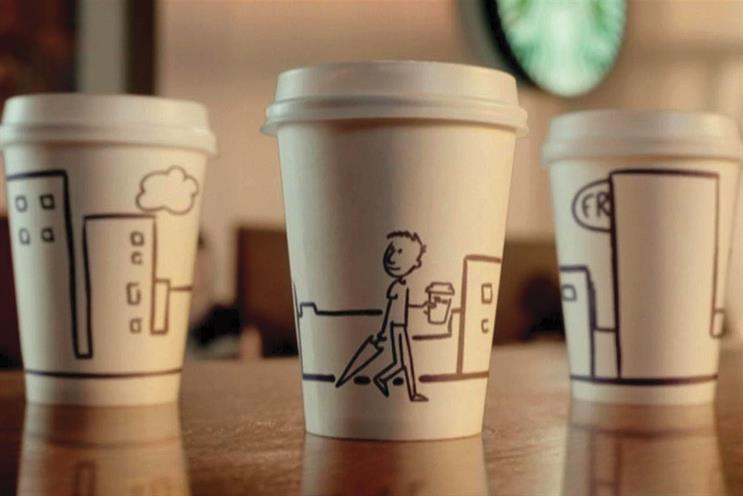 The coffee chain began contacting below-the-line shops earlier this month.
Kitcatt Nohr has held the business since 2011, when it won a competitive pitch against Havas EHS (which was called EHS 4D at the time). It was Starbucks' first dedicated UK CRM agency and works with the company on its loyalty card and reward scheme.
BBDO has been Starbucks' global creative agency of record since 2008, when it won a pitch and replaced Wieden & Kennedy. The Omnicom network runs the account from New York.
The My Starbucks Rewards card allows customers to collect stars each time they buy a drink and offers free coffees for every 15 stars.
Kitcatt Nohr declined to comment.
A spokeswoman at Starbucks said: "We regularly review our agencies but have no announcement to make at this time."