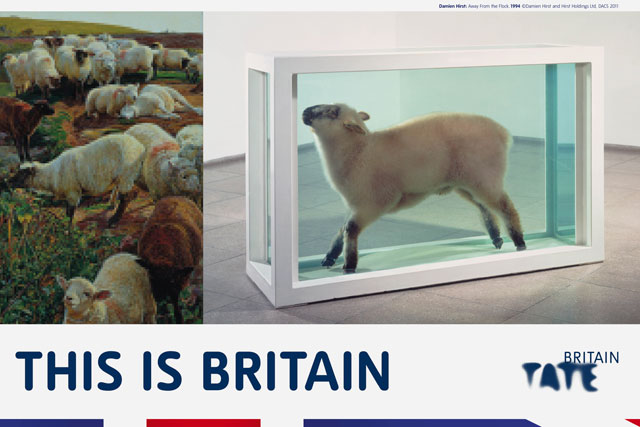 Marc Sands, the Tate director of audiences and media, has begun talks with agencies interested in competing for the business.
Gail Gallie, the chief executive of Fallon, said: "We've enjoyed a wonderful seven years with the Tate and wish them and their future agencies the best of luck."
Fallon was appointed to the business in November 2004 and went on to produce award-winning work such as the print executions "hungover", "gig meeting" and "split up", which won a Grand Prix in the Outdoor category at Cannes in 2006.
The agency's most recent work for the gallery group was "Tate Movie project", which launched this summer and invited children across the country to take part in creating the "Tate Movie", an animation film made by and for children.
In March this year, Fallon launched an outdoor campaign for Tate Britain called "this is Britain" to highlight the gallery's role as the home of British art from 1500 to the present day.