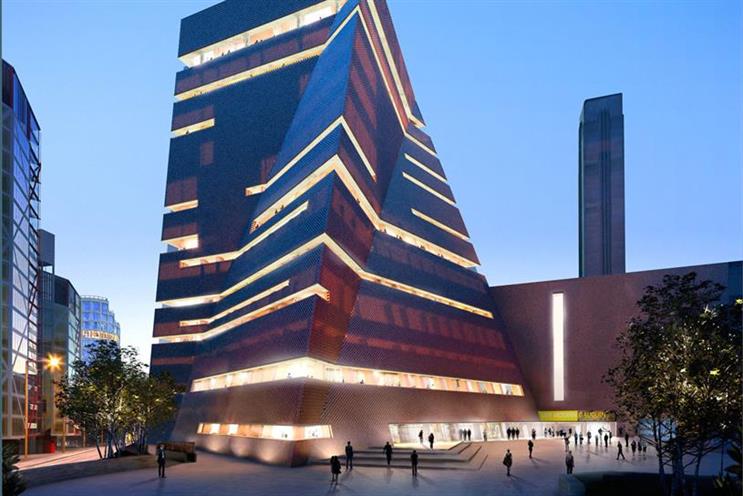 The group wants to introduce the "digital wayfinding" experience next summer across London, St Ives and Liverpool.
In an e-tendering document, Tate Gallery wrote: "The ambition of this project is to give each visitor the ability to curate their own journey through Tate's collection, exhibition and performance programme in the physical gallery space – offering a bespoke, personalised ex­perience where the visitor can encounter art on their own terms."
In June, Grey London won the retained creative account across Tate's UK galleries: Britain, Modern, Liverpool and St Ives.