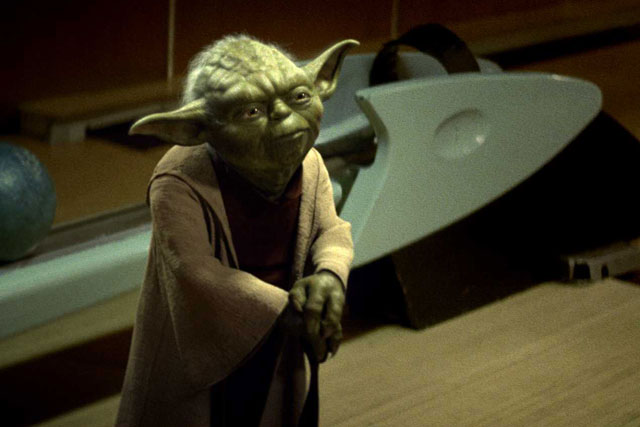 The mobile companies plan to launch a mobile wallet, which allows users to pay for items with a swipe of their mobile phones, later this year, pending approval from the European Commission.
Representatives from the new venture, codenamed Project Oscar, have already had initial meetings with agencies interested in pitching for the business, as part of a process being run by AAR.
The telecoms groups plan to create the platform and an advertising sales house that could reach every subscriber on their networks. It would be the first of its kind in Europe.