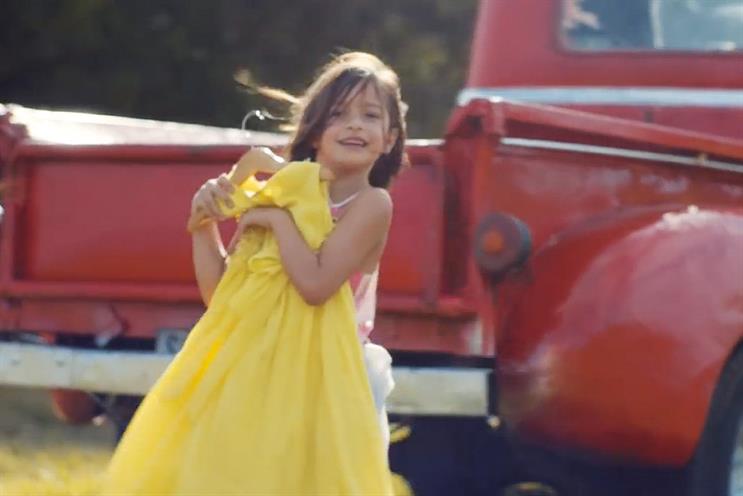 The company is believed to want an agency with strong European capability. The incumbent, The Brooklyn Brothers, is not repitching.
TK Maxx operates in the UK, Ireland, Germany and Poland. It launched a store in Austria earlier this year and plans to open in the Netherlands in the autumn.
Deborah Dolce, the senior vice-president, group brand and marketing director, at TK Maxx's parent, TJX Europe, is leading the process, which is being run by Oystercatchers.
TK Maxx is also ending its relationship with the PR shop FleishmanHillard. Mindshare will continue to handle European media.
Dolce said: "Our need for scalability and a stronger pan-European capability has become critical."