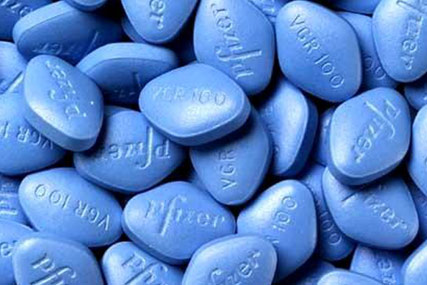 The company, which already owns the prescription-only Viagra brand, is understood to be considering launching the new product in 2011. It does not yet have a name.
The product contains an ingredient that is also found in Viagra, but has been altered in a bid to make it available to consumers over the counter. Pfizer has already attempted to make Viagra available without prescription in the UK, and trialled the product at three Manchester chemists in 2007.
However, a nationwide launch was halted after European regulators raised concerns that thousands of men with underlying health problems could be put at risk if they were given the opportunity to take the pill without consulting their doctor first.
In the UK, Rapp handles the digital and direct marketing work for Viagra. The agency won the £8m business in November 2007, after a pitch against TMW.
Last year, Pfizer launched a controversial cinema ad that aimed to raise awareness of the dangers of buying drugs such as Viagra online without a prescription.
The ad, by the healthcare agency Langland, featured a man pulling a dead rat out of his mouth and attracted more than 50 complaints to the advertising regulator.