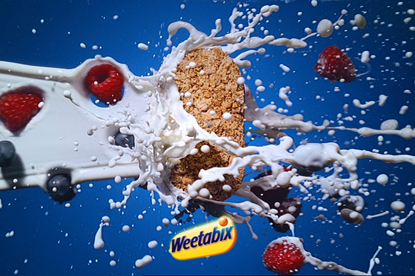 The company has begun contacting agencies with a brief to develop all of its online campaigns. The account is expected to include games, advertising and websites across all of its products.
The incumbent on the website account, The Together Agency, is expected to repitch.
WCRS, the incumbent on the ad account, will continue to develop online activity associated to its above-the-line campaigns. Altogether, the Engine-owned digital agency, will pitch for the new account as a result of its association with WCRS.
The first online activity WCRS created for the company was for Weetabix Week in 2006, just after the agency won the account. The website offered tailored breakfast plans for consumers, based on their lifestyles.
More recently, WCRS developed a game called findnigel.com, which asked players to find a factory worker who had been shrunk in an industrial accident. The game promoted Weetabix Minis.
WCRS won the Weetabix advertising account without a pitch after it was asked to work head-to-head on a brief against the then incumbent, DDB London.