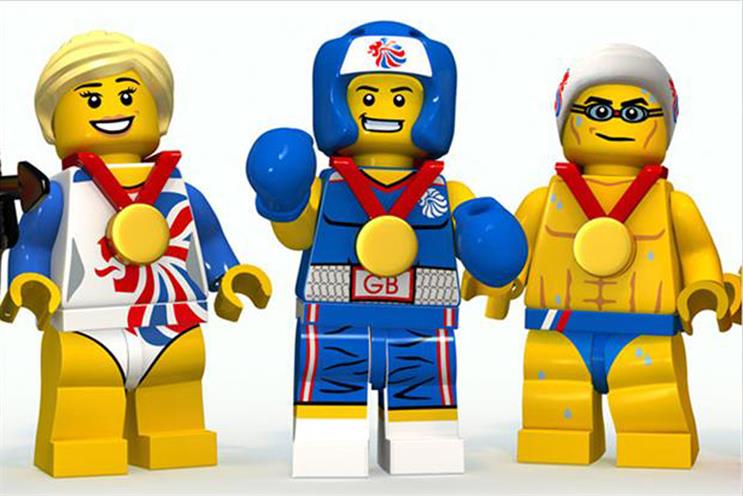 The process has been under way since July and several UK agencies are involved. It is believed to be run out of Lego's headquarters in Billund.
Lego has traditionally used agencies on a project-by-project basis, although Rainey Kelly Campbell Roalfe/Y&R held the global advertising account from 2001 to 2004.McCann Erickson has also worked on global strategy.
A spokeswoman for Lego said she would not comment on any ongoing process.
For the London 2012 Olympic Games, Lego released an outdoor campaign created by Dazzleship. The 35 executions featured Lego figures dressed in the Team GB kit for various sports.
Last year, Lego also launched a 17-minute online animated film, created by the Danish studio Lani Pixels, to celebrate its 80th birthday. It told the story of Ole Kirk Christiansen, who founded the company as a carpentry workshop in 1932.