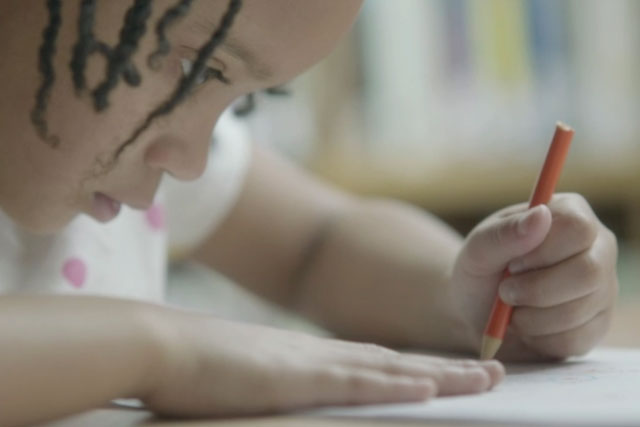 The charity currently works with Omnicom's Rapp on its direct response media planning and buying, while the Publicis shop ZenithOptimedia handles the buying for its above-the-line campaigns.
It is understood that the review is in its early stages and that ZenithOptimedia and Rapp are likely to repitch.
Earlier this year, the NSPCC appointed Inferno to work on a nationwide ad campaign aimed at adults.
Last month, the charity launched a campaign called "don't wait until you're certain" to encourage people to act if they have concerns about a child.
The Inferno film to accompany the campaign, which was seeded on YouTube, the Netmums website and Facebook, was in the style of user-generated videos of children saying silly things but has a twist when the children start to say things that could indicate they are being abused.
In March, the NSPCC hired the former Channel 4 head of strategic sales Mike Parker as the interim fundraising director to lead its consumer-facing marketing activity, replacing Paul Amadi.