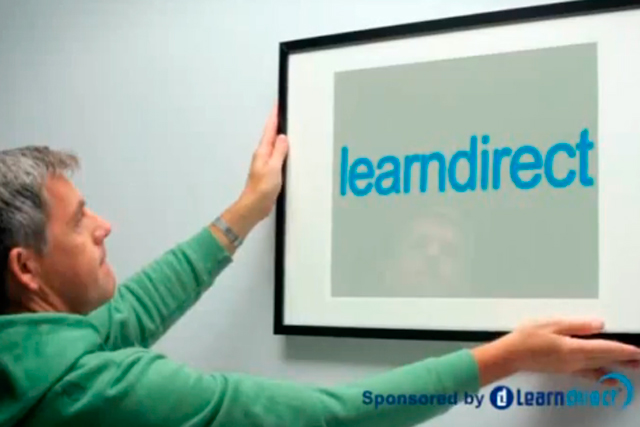 The company issued a statutory tender earlier this week, inviting agencies to participate in a review process.
Agencies have until 2 March to signal their intention to pitch for the business. There will also be an option to extent the contract for a further three years if required.
The successful agency will be responsible for creating national integrated campaigns for Learndirect using a range of media, including TV, radio, direct marketing, print, digital and branded content. It will also need to provide media planning and buying services.
The work will aim to promote the range of Learndirect services, as well as provide marketing activity that will be used in the company's regional centres.
Learndirect was launched by the Government in 2000 as a way of transforming the delivery of learning and skills across the UK.
The organisation has not launched a high-profile advertising campaign since 2008, when Rainey Kelly Campbell Roalfe/Y&R created TV activity to support its services.
In the same year, RKCR/Y&R also won an IPA Effectiveness Award for a previous campaign that it had created for Learndirect.