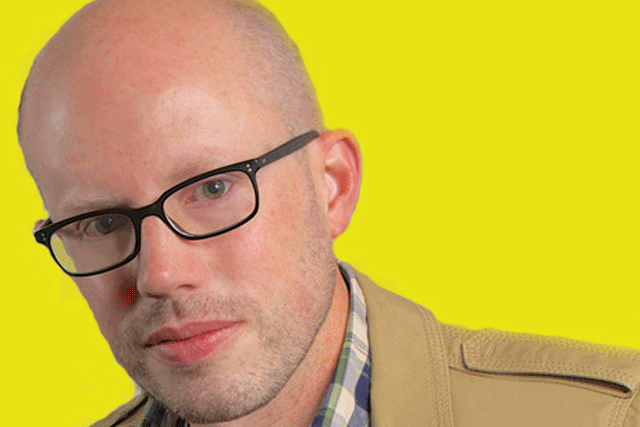 As an industry, advertising agencies have developed muscle memory around working a particular way. Especially when it comes to creativity.
But the world has changed (and continues to change), making this muscle memory sometimes work against us when it comes to preparing for the future.
What we've always done well, and still do, is apply our creativity to making ads. We craft beautiful executions of ideas to be viewed, heard, or interacted with by an audience.
But what we need to be successful in the future is to apply creativity to so much more than that.
Below are just a handful of the areas most agencies deal with that are in desperate need of increased creative disruption:
• Brand strategy
• Media planning
• Client relationships and communication
• Internal communication
• How we collaborate
• How we make stuff
• Our clients' business challenges
• Our own business model
It doesn't help that one entire department (the one tasked with writing and executing ads) has the word "creative" in their titles, and everyone else conspicuously does not.
But that's mostly an excuse. If you're a "creative agency," then everything you do should be creative.
You should constantly be exploring and discovering new inspiring new ways to solve challenges. Those that figure out how to nurture this thinking are going to thrive, and those that don't, won't know what hit them."
Leake spoke in a Cannes Lions talk about the "naked truth" behind client and agency relationships.