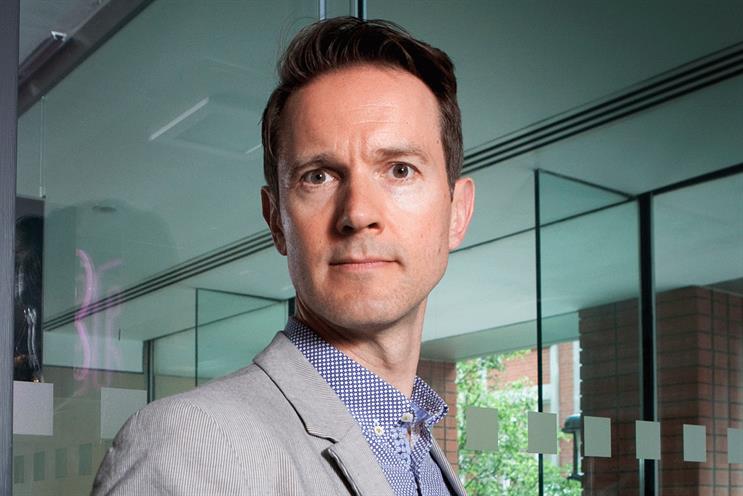 While politicos were working themselves into a lather on the Government's decision to omit a British Bill of Rights, there were some scraps of red meat in this year's Queen's Speech that might interest the advertising industry.
In keeping with expectations, there was no sign that Westminster would seek to increase regulation of the industry.
However as James Murphy recently laid out in his agenda as chairman of the Advertising Association this is no time for complacency – increased devolution and a rampant SNP does not mean that there won't be a more interventionist approach in some of the regions.
A strong and united industry as well as a demonstration that our self-regulation model works is required to counter any potential threat and I'm delighted that our trade bodies and associations have aligned around this.
On the obverse, stronger regional governments and the devolution of powers to Scotland, Wales and Northern Ireland and to the English regions could result in an increased spend on local advertising – for regional agencies, some of which have struggled in recent years, this could be just the fillip they need.
The EU Referendum Bill, a key tenet of the Conservatives election manifesto, paves the way for an in-out referendum on Britain's membership of the European Union.
Of course before that David Cameron has promised to renegotiate the terms of our membership with the detail being thrashed out over the coming months.
But when the referendum does finally come there will be the opportunity for brands and organisations to join the debate.
As one of the most important pieces of legislation to pass through Parliament in the past 45 years many brands are sure to want to do so both in a serious and maybe more light-hearted way.
For agencies, this presents us with an opportunity to use our specialist skills in building positive associations, influencing opinion and flexing our collective creative muscle.
Elsewhere the Enterprise Bill should help agencies eliminate what has become a modern scourge for our industry.
I refer of course to late payments. While promises to cut red tape have been made in probably every year Her Majesty has made the trip to the House but with little difference, the creation of the Small Business Conciliation Service should make a real difference in stopping the unnecessary protracted payment of bills.
Start-up agencies in particular have been put under real pressure by draconian payments terms imposed upon them as well as late payment by clients and if the new service successfully resolves payment disputes then this could also stimulate growth and job creation.
And on the subject of employment, there is the possibility that the Full Employment Bill could ensure that the industry is more representative of the country if it encourages agencies to employ a more diverse workforce.
And finally, on a personal agency level, the Housing Bill is good news for us – and we hope to show it's also good for the country at large. As incumbents on the Government's Right to Buy account we have a duty to explain the process and benefits of the scheme (whatever you think of the political rights and wrongs).
In this respect it echoes the agenda of Tom Knox, the president of the IPA, who said advertising needs to show it is educational and a "force for good".
If we can encourage more housing association tenants to buy their first homes then I think we'll have contributed our own bit to building case studies to demonstrate this.
Chris Pearce is a joint chief executive of TMW Unlimited