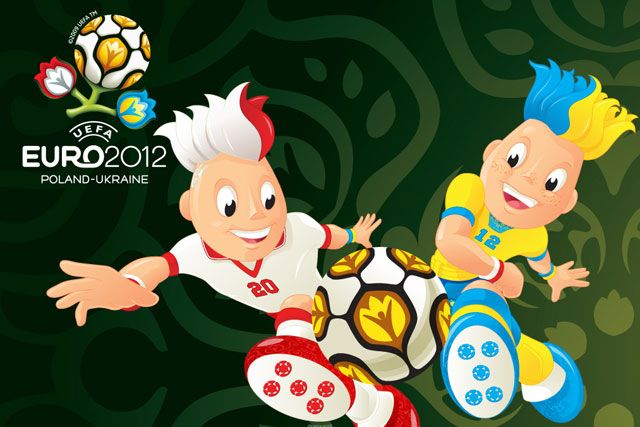 Agencies believe TV adspend could increase between 2% and 4% year on year between April and June 2012, which would mean TV spend in the first six months could be around 2% up on H1 2011.
Media agencies predict the amount spent on TV spot advertising is expected to increase by around 1% to 3% in April, between 2% and 6% in May, and by as much as 8% in June.
It is expected that the first quarter of 2012 will be at least in line with the first three months of 2011, and some media agencies suggest it could be higher year on year if late money comes into the market in the next week.
Channel 4 sales ad revenue is expected to increase ahead of the market in the first three months, after benefiting from easy year-on-year comparisons, while ITV will get a boost from 'Britain's Got Talent' and 'Titanic' this weekend.
It is understood that some 30-second spots during the launch of 'Britain's Got Talent' and 'Titanic' could cost up to £65,000 – around 60% more than media agencies suggest is usually paid for big-ticket shows such as 'Coronation Street'.
Agencies believe ITV will be the big winner of the second quarter, with the rest of the series of 'Britain's Got Talent' and the broadcast rights for the UEFA Euro 2012 Football Championship in Poland and Ukraine.
Sky Media, BSkyB's sales house, is expected to benefit from the Formula 1 rights it picked up earlier this year, and the climax of the Barclays Premier League.
Follow Maisie McCabe on Twitter @MaisieMcCabe