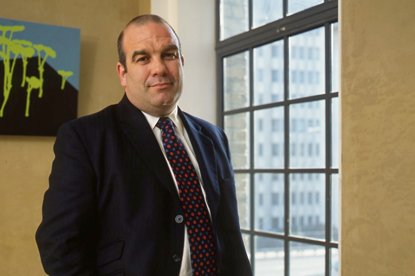 Forty-two per cent of agencies surveyed for the organisation's quarterly Agency Barometer predicted that they would see a decline in employee numbers over the second quarter of 2009, with a further 42 per cent expecting staff numbers to remain the same.

Only 16 per cent of those surveyed stated that they foresaw an increase.

However, despite the findings, the majority of the agencies questioned did state that they felt "quite optimistic" about the coming year, with 65 per cent predicting that the number of new-business opportunities would increase or stay the same over the period.

Mike Spicer, the chairman of the MCCA and managing director of EHS Brann, said: "While I am glad that the majority of agencies remain positive about new-business opportunities and their business on the whole, the disproportionate number of agencies that are expecting cuts in staff numbers is quite worrying.

"Now is the time to invest in your staff; agencies must consider the long-term affects of cutting back now."