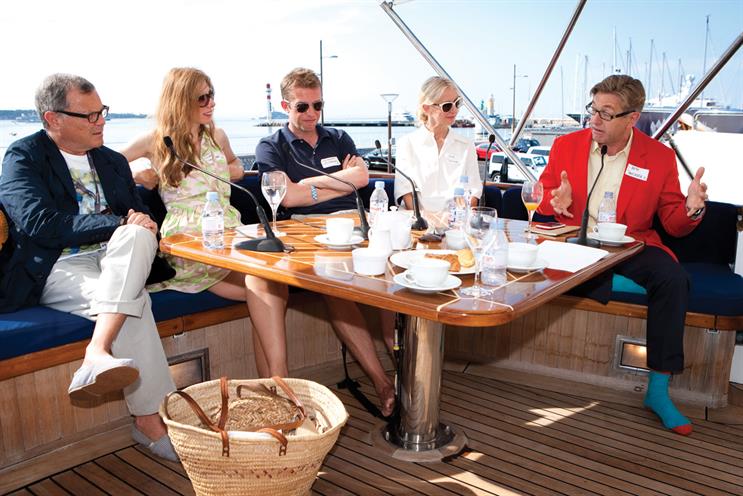 Speaking at a debate hosted by The & Partnership and moderated by Campaign's editor-in-chief, Claire Beale, at Cannes, Sorrell said: "If WPP and Omnicom and Publicis are trying to replicate the full-service agencies of the 21st century, then content just makes the issue more apparent and necessary."

Nick Howarth, CHI & Partners' chief executive, said agencies became paranoid when technology created new channels for communication.

Unilever's chief marketing and communication officer, Keith Weed, confirmed that content and the newer digital channels have made life more complex for clients too.

"In the old days, we would have gone to Ogilvy & Mather and they would say: 'Here's your poster,'" Weed said. "Now we say: 'We'll have one of these and two of these.'

"And what terrifies us is that everyone is optimising for the channel. Mobile agencies will offer a 110 per cent solution for mobile or social, but what I want is a 110 per cent solution for the brand – even if it's only 85 per cent mobile."

Weed added that he wanted content that was great quality, cost-effective and always on but that, in most cases, agencies were only able to deliver two out of the three.

Anna Bateson, YouTube's director of global marketing, countered that, since quality is subjective, agencies and brands should focus on the relevance of their content.