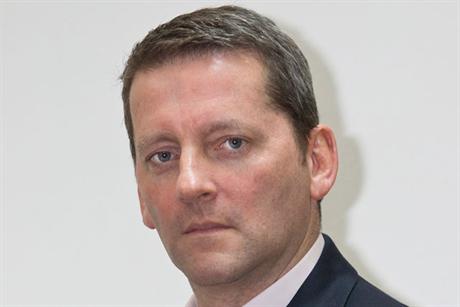 Some 38 per cent of agencies taking part in the latest IPA New Business Monitor survey disagreed that agency selection techniques were "appropriate" when procurement is involved. Thirty four per cent agreed that procurement helps identify the best selection techniques.
Close to a third of respondents, 31 per cent, disagreed that procurement's involvement was "transparent and fair" in pitches. However, 48 per cent of agencies said procurement's involvement in the pitch was both transparent and fair.
The survey also indicated that pitches are less likely to run on time when there is procurement involvement. Just 45 per cent of pitches involving procurement ran to the agreed deadlines compared to 64 per cent of pitches where there was no procurement involved.
Intermediaries, however, were seen to have a more positive impact on pitches, a finding in line with previous research from the IPA. Where intermediaries were involved in a process, 45 per cent of agencies said the process was excellent or very good, compared to 19 per cent where there was no intermediary involvement.
The IPA has issued the results of the survey ahead of an event on 3 October as part of president Ian Priest's "ADAPT" agenda. Client and agency participants will consider how they can work better together.
Priest said: "Pitches are the start-point for many client-agency relationships. Handled well they should set the scene for long, healthy, productive partnerships."
The IPA New Business Monitor was completed by member agencies across the first two quarters of the year. Agencies supplied 124 responses to 105 pitches.