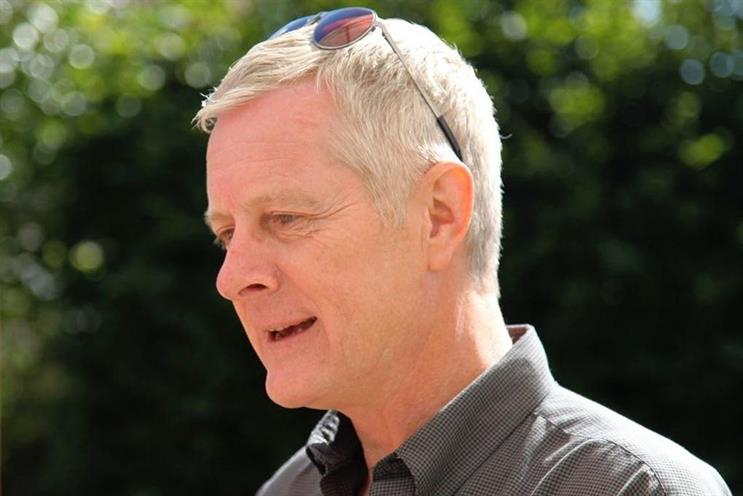 Hedger was shot dead by intruders at his home in Dorset in the early hours of Sunday morning. Police have launched a murder investigation.
John O'Sullivan, from 24-7ideas, called Hedger "the nicest client I ever worked with" - and also the best.
O'Sullivan added: "He never, ever, took the 'safety first, look after your back option'. He would always do what was best for the brand, no matter what aggravation that might cause himself, or anyone else for that matter.
"He loved working as a team, and constantly sought to divert the praise he had earned onto others. I respected his judgement, and he mine, best illustrated by the way I would always defer to him in matters of wine, while he would always defer to me in matters of beer."
Miriam Boote, director, client services at Designate, said the loss of Hedger had left the team "utterly devastated at the loss of not only one of the smartest and inspirational clients we have had the joy of working with, but a wonderful, kind and passionate man we would consider a friend."
She added: "Guy was an incredible and rare talent, at times almost renegade, but his incredible gut feel for marketing, understanding of consumer consciousness and brand appeal was incredibly exciting and brought an energy to the creative process and working together which is perhaps unexpected of an insurance brand."
LV='s chief executive earlier called Hedger an "extremely talented" marketer.
Anyone with information about the crime should contact Dorset Police at dorset.police.uk, via email 101@dorset.pnn.police.uk or by calling 101, quoting incident number 30:53, or Crimestoppers anonymously on 0800 555111 or via crimestoppers-uk.org.