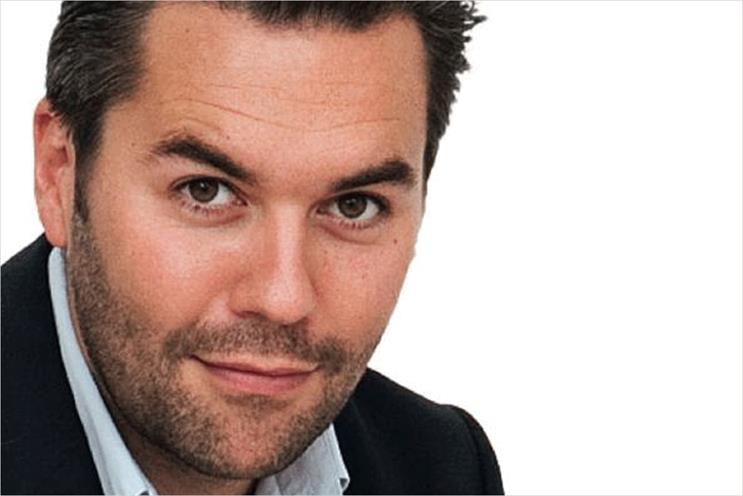 As he presented his manifesto for creativity, he said: "Agencies are shit at trust. That's why they have sign off, that's why they pay people hundreds of thousands of pounds and they insist that they report to one person, which is usually the executive creative director."
Leonard called for a "drastic change" to this dynamic and said agencies must trust the people they employ.
Leonard was speaking during a session about the future of adland, chaired by Claire Beale, the global editor-in-chief at Campaign.
Tracy De Groose, the chief executive at Dentsu Aegis Network, also spoke during the session, and said the industry needs a "future that is fair for everyone" by "not just recruiting similar looking people".
She said adland needs to recognise that different people coming together will drive innovation and creativity.
Presenting a manifesto on planning, Andy Nairn, a co-founder of Lucky Generals, said the problem with the discipline is that planners "have started to overcomplicate stuff".
He referred to the seventies American TV show The Six Million Dollar Man and said adland should take note of the voiceover to be "faster, better, stronger".
Ringan Ledwidge, a director at Rattling Stick, encouraged the industry to value its craft and ideas more.
He said: "We are very lucky to be doing what we do and we need to value that. We need to enjoy the fight, it's the best bit."
Robert Senior, the worldwide chief executive at Saatchi & Saatchi, said agencies should not forget its core offer.