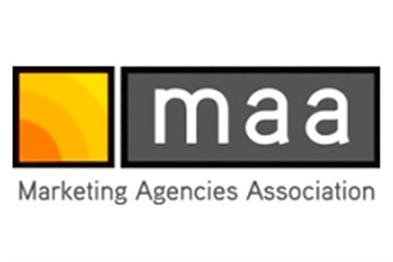 The CBI is running a confidential online survey that will inform a report it plans to publish in November.
Scott Knox, managing director of the MAA, said: "As representatives of all types and sizes of agencies, we're keen to highlight that the new arrangement must support all disciplines, not just larger advertising agencies, which may be better equipped to handle the often bureaucratic process that can arise from selling services to the public sector."
The MAA claims many of the key recommendations in the CBI's previous report on procurement, published in October 2011, were reflected in subsequent announcements.
The
survey
is open until 12 October.