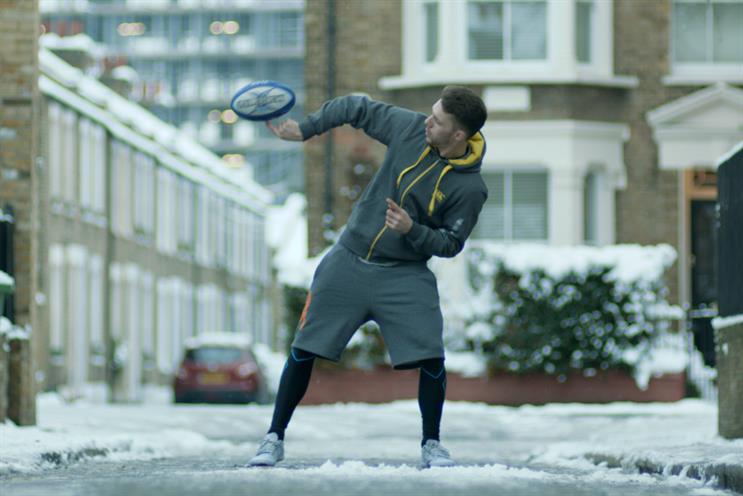 England Rugby 2015, part of the Rugby Football Union, wants to work with a creative shop and a media agency in the run-up to the competition and has issued a brief that includes a ticket sales campaign.
The body is handling the pitch itself and has already asked agencies for credentials. England Rugby 2015 will hold a competitive pitch later this year that will be run as a tender.
The RFU's relationship with Bartle Bogle Hegarty, which handles its advertising, is not affected.
The 2015 Rugby World Cup has grown in popularity since it was first held in England – along with France, Ireland, Scotland and Wales – in 1991. The 2015 tournament is expected to sell around 2.5 million tickets.