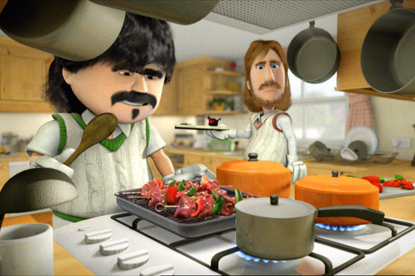 The Agriculture & Horticulture Development Board, the public body that aims to help improve the efficiency of various agricultural and horticultural sectors within the UK, has contacted agencies with a request for information, with a view to holding a pitch later this year.

The account includes advertising for seven different sectors, including EBLEX, the English Beef and Lamb Executive that looks to create a sustainable beef and lamb industry; BPEX, the organisation focused on enhancing the profitability for English pig levy payers; and DairyCo, which aims to help British dairy farmers profit from a sustainable future.

Successful agencies will create advertising across TV, radio, press, magazines, posters and digital media, with an emphasis on social media.

The board currently works with several shops on a sector-by-sector basis. TBWA\Media Arts handles advertising for EBLEX, while DDB London works with BPEX on various marketing initiatives.

Over the past few years, EBLEX has run a campaign informing viewers of the beef and lamb products that meet its standards.

The ads, introduced by Leo Burnett, featured cartoon characters based on the cricketers Sir Ian Botham and Allan Lamb.