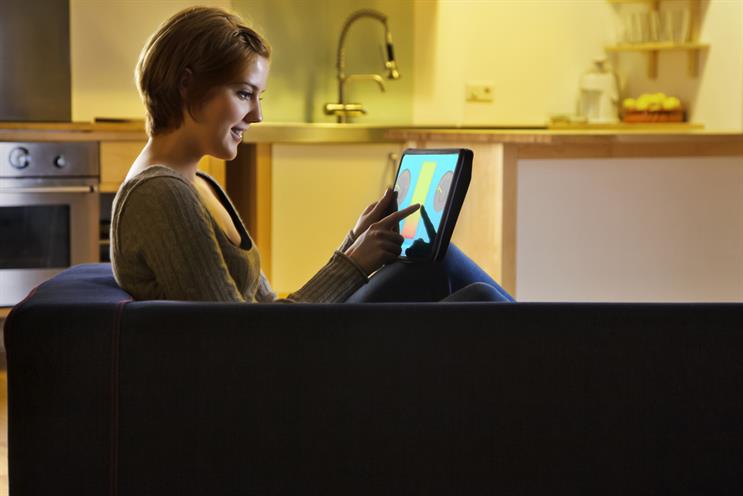 The Smart Meter Central Delivery Body will manage the introduction of 50 million electronic smart meters into all homes in England, Wales and Scotland, in one of the biggest changes to how energy is consumed in decades.
Creative, media and digital services are required for a national campaign, with a planned marketing spend of £15-20 million annually over the next five years. It will be the biggest customer awareness campaign since the switch to digital TV.
The campaign will have an emphasis on partnership marketing and will attempt to inform every household in Britain about the meters, which will monitor energy use and spend in real time, allow households to switch suppliers automatically and alert energy companies when there is a power cut.
Successful agencies will also create a brand identity and new name for the SMCDB.
AAR is running the review and will contact agencies next week. The SMCDB could appoint individual agencies or a single communications group. The review is expected to be completed by the end of May.
Sacha Deshmukh, the chief executive of the SMCDB and a former senior partner at Engine, said he wanted agencies to create "an imaginative campaign that captures the nation" and would make smart meters seem "anything but boring".
Deshmukh added: "This will transform how everyone buys their gas and electricity. It is one of the largest upgrades to nationwide infrastructure in living memory. Our campaign will aim to help every person across the country grasp this opportunity to reverse the power relationship between energy consumer and supplier. It's putting power in the hands of the people."