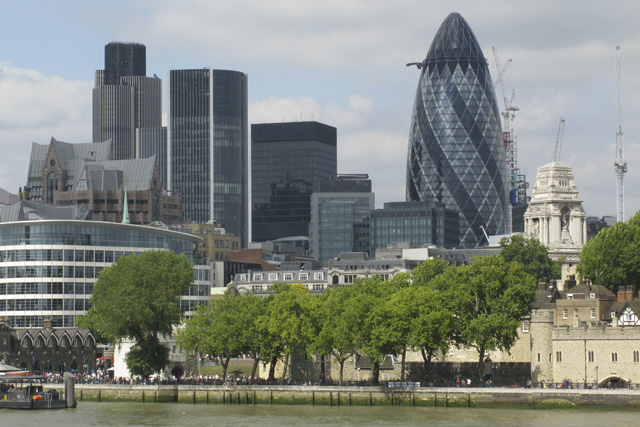 It wants to hire an agency to provide creative recruitment and public-notice advertising services for three years.
The authority said in a tender that the brief will include copywriting and creative artwork, as well as placing "cost-effective ads" in line with the City's key aims and objectives.
Agencies have until 12 August to register their interest.
The appointed agency will be responsible for helping to promote the City as a world leader in international finance and business services.
The authority targets residents, businesses and more than 320,000 people who work in the Square Mile. However, its responsibilities extend to Epping Forest, Hampstead Heath and Barbican Arts Centre.
The City of London operates on a non-party-political basis through its Lord Mayor, Alderman and Court of Common Council.