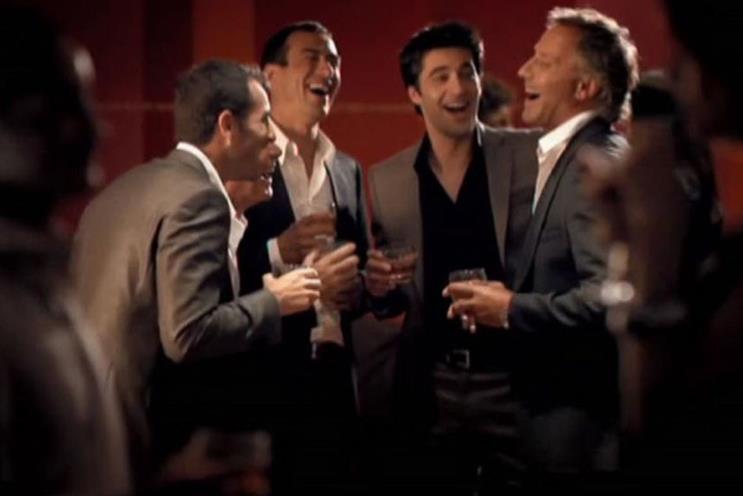 The First Drinks-owned brand has already contacted agencies to invite them to pitch for the business in a process being run by The Observatory.
Grant's has previously worked with My Agency, which won the global business in 2007.
The brand recently signed a six-figure deal to sponsor programming on ITV4. As part of the year-long deal, Grant's will sponsor ITV4 between 11pm and 3am under the strapline: "Grant's whisky sponsors TV of character on ITV4."
Recent marketing activity from Grant's has included the "After Hours Club" website, created by Geronimo. The aim was to develop brand loyalty by focusing on hobbies associated with whisky-drinkers such as gardening and classical music.
In 2008, My Agency created a global print campaign for Grant's 12 Year Old. The work showcased the layers of taste and flavour blended into the whisky.
First Drinks' other brands include Glenfiddich, Disaronno, Cointreau, Hendrick's Gin, Tullamore Dew, Sailor Jerry, Charles Heid­sieck and Piper-Heidsieck.