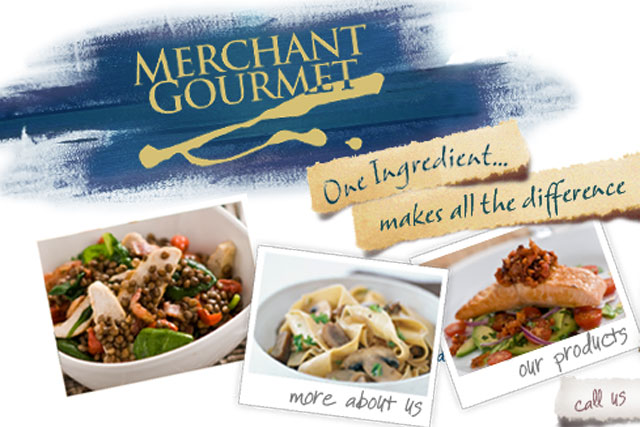 The company has been in contact with agencies inviting them to pitch for its advertising account.
Merchant Gourmet, which has a range of foods including Sun Dried Tomatoes, Camargue Red Rice and Porcini Mushrooms, has not previously engaged in mainstream advertising.
In 2006, the brand introduced packaging promoting it as an "everyday premium" range. The rebrand, by the design consultancy Brewer Riddiford, aimed to appeal to "foodies" and consumers who entertain at weekends.
Merchant Gourmet was founded by Mark Leatham in 1985. Its range includes ingredients and ready-to-eat grains including Beluga Lentils, Red and White Quinoa and Puy Lentils with Sun Dried Tomatoes and Basil.
Next month, the company is launching ready-to-eat flavoured couscous as part of its Meals in Minutes range.