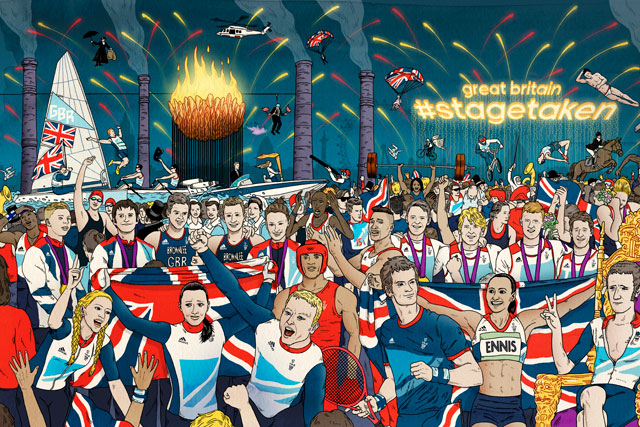 The publication is currently holding chemistry meetings with agencies in a process that is overseen by its marketing communications director, Bryan Scott.
Metro is looking to work with an agency to help the brand evolve in the digital sphere and assist with product development. It has previously worked with agencies on an ad hoc basis.
The national freesheet launched its iPad app in October last year and an iPhone app in July.
The title attracted around £12 million in Olympic advertising. During the Games, it was published at weekends for the first time and benefited from a £2 million coverwrap deal with Adidas.