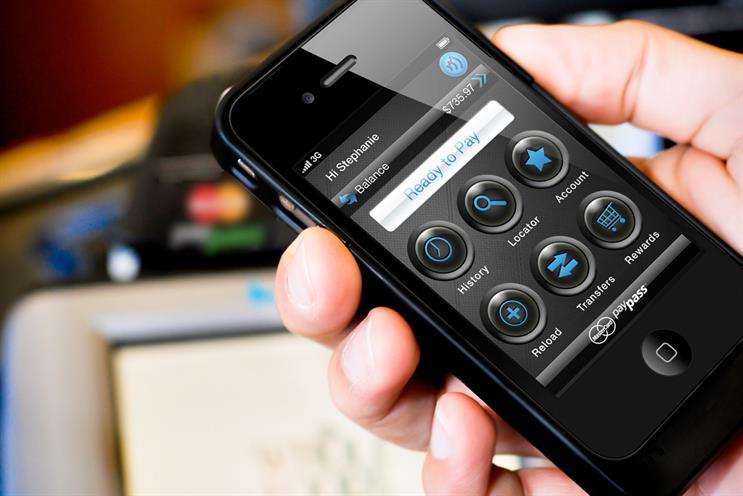 It has issued an initial RFI to agencies ahead of a campaign to raise awareness of mobile payments and how the system works. The campaign is expected to launch next year.
The Payments Council has already started work on a central database that links mobile phone numbers to account details. This will open up the possibility of making and receiving payments using a mobile phone without having to use account details. The database will be available to UK banks and building societies before the end of 2012. Customers will register for the service through their banks.
Mobile payments is a key plank of the Payments Council's remit of ensuring that UK payment systems and services meet the needs of banks, users and the wider economy.
A spokeswoman said that the review was still in the early stages and that no budget or date had been set for its launch.
Last month, the Payments Council hired Partners Andrews Aldridge to promote the benefits of switching bank accounts.