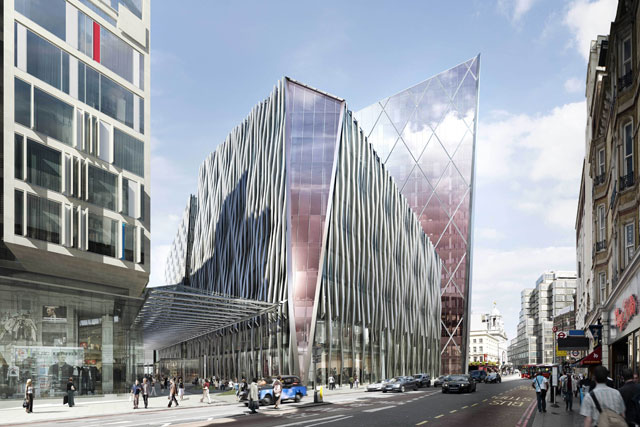 The building developer Land Securities has approached a number of agencies about the Victoria Circle development, which will run from Victoria Station to Buckingham Palace.
Details of the pitch process have yet to emerge, but it is thought that the successful agency will be responsible for handling a series of campaigns to promote the development to consumers, businesses and suppliers.
Land Securities received planning permissions for Victoria Circle in October 2009 to help transform the area and provide a new route for the public directly through to Buckingham Palace.
The scheme is linked to Transport for London's refurbishment of Victoria Station, and will be one of the largest regeneration projects ever undertaken in the West End.
More than 200 apartments will be built on the development, as well as around 11,000 square metres of retail space and a number of new cafés and restaurants. New technology will be introduced to help reduce carbon emissions.