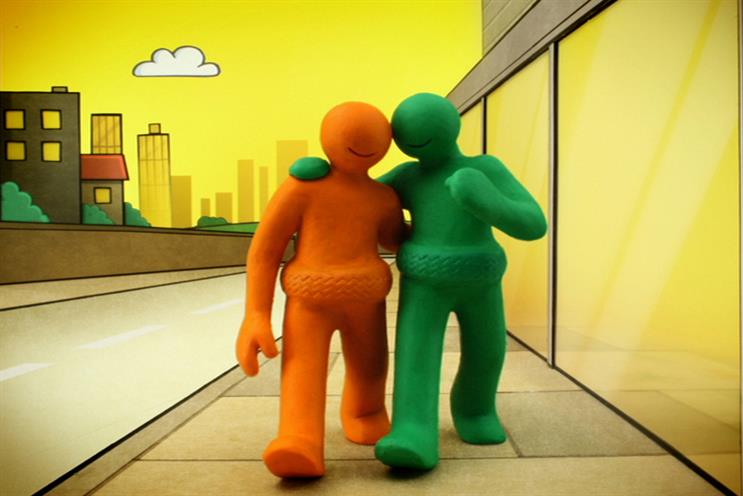 A tender has been issued to identify up to 18 agencies to take a place on the new planning and strategy roster, with a decision expected by September.
The Government Procurement Service, which is running the process, held discussions with the IPA before releasing the tender. This followed complaints from creative agencies, including Mother and Dare, which did not make the creative framework despite significant government experience.
One senior media agency source said: "We really feel for our creative agency colleagues who got burned and rejected from the creative framework, which ignored many agencies with an amazing track record. We are approaching the framework with a sense of caution and hoping that we are able to demonstrate our strengths clearly to the GPS."
Another executive admitted to being "nervous" about the framework and claimed that "the quality of the creative work was not necessarily taken into account when the first framework was set up".
A Cabinet Office spokeswoman said: "It is critical that government gets the best insight [for communications campaigns], irrespective of the size of the company. To ensure we can do this, GPS operates a transparent and fair tendering process."