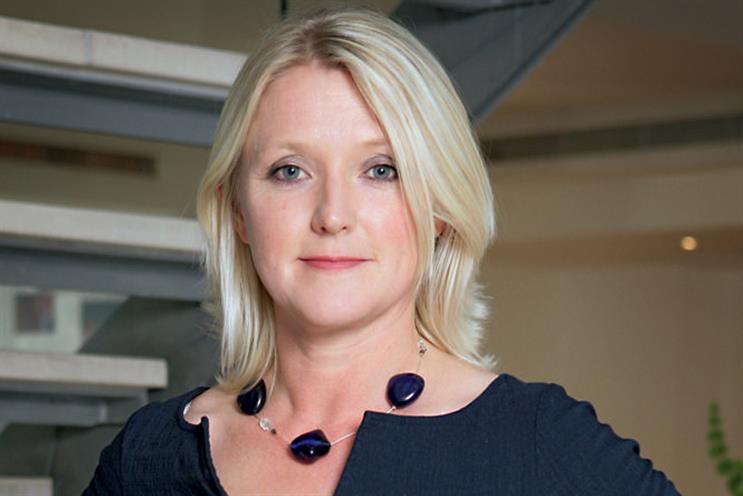 Emma Harris, the former sales and marketing director at Eurostar, revealed a shocking statistic at an account management breakfast organised by the IPA earlier this month – the average client-agency relationship tenure has apparently dropped in length from seven years and two months in 1984 to just two years and six months today.
As an example of "seeing inside the client's mind" (which was what the session was billed as), it had attendees choking on their pains au chocolat and reaching for the smelling salts. It's a familiar old trope that agencies' relationships with their clients are dependent on the tenure of the marketing director who appointed them originally.
It has also been said that marketing directors are increasingly peripatetic – the mantra that the average marketing director lasts less than 18 months in each post has almost entered folklore, even though recent research from the headhunter Spencer Stuart refutes it. In truth, it is probably much more complex than just this. But what impact does this, and other factors, have on agencies?


Suit
Mel Cruickshank, chief executive, Wunderman
"A startling statistic at a time when most agency-client relationships appear to be moving away from being simply transactional. If marketers have on average only 18 months in a company, then, in an uncontrollable spin, the marketing plans are shredded, agencies are reviewed and relationships are broken. While it is important for agencies to demonstrate transparency and effectiveness, it is also imperative that marketers are honest about their ambitions and challenges. In my experience, any agency that becomes a trusted partner and advisor in providing a client with creative solutions will enjoy a long, fulfilling partnership with the client."
Planner
Tony Quinn, chief strategy officer, Publicis London
"I suspect the main reason is because business today is fast and furious, more competitive – convergence, divergence, pressures to deliver rapid returns… if they're not forthcoming, then it's time to change. However, I suspect there are cases when agency change provides a welcome distraction. From deciding to pitch, to appointment, via chemistry, a couple of rounds of presentations, some qual, some quant – and the best part of a year has passed. By the time the new work has run and any meaningful (probably inconclusive) results have come in, we're into year two – just about the time when, on average, a marketing director moves to pastures new."
Creative
Steve Aldridge, executive creative director, Engine
"We now live in a bite-sized world, so it's not surprising that client-agency relationships are shorter. With the average marketing director now in their role for less than two years, they are looking to make a faster impact and, if that doesn't happen immediately, then they are more inclined to switch agencies. This can be a good thing – it means you get to work on lots more creative opportunities. But short-termism can also have a detrimental effect on the creative product in the long term. You need to have the confidence to present and make unique ideas, and that's built over time and in partnership with clients."



Suit
Josh Krichefski, chief operating officer, MediaCom
"We live in an age of instant gratification. So we would naturally expect any business relationships to change more frequently. Meanwhile, the economic climate has put budgets under pressure and, with the increasing influence of procurement, the need to make savings prompts some agency switches. Sadly, this is even the case sometimes when the work is good. The pace of change in the media world must also contribute. First, because clients' requirements of their agencies are changing faster than ever; and also perhaps because, in our eagerness to evolve, we may occasionally be guilty of not giving enough attention to the basics."