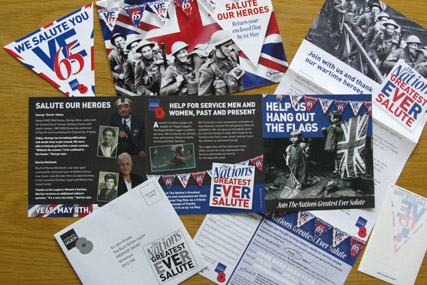 The slowdown does at least appear to have been relatively controlled, with most agencies that have shrunk doing so by less than 15 per cent.
Total profit generated by the Top 40 has fallen for the second consecutive year, with the average operating profit margin now at the lowest level recorded since 1993.
We believe a well-run DMSP agency should be able to achieve an operating profit margin of between 15-20 per cent. Only seven met that target compared with 13 last year.
Employment costs are the biggest expense for DMSP agencies and controlling these is key to profitability. On average, staff costs consumed 61.2 per cent of gross income. With the entire sector suffering in 2009, it will be interesting to see which agencies have taken the necessary steps to keep their staff costs in line with income levels and, as a result, maintained or improved their profitability throughout 2009.
Productivity, as measured by gross income per head, has fallen by 2.4 per cent since the last survey and now stands at £84,050. Employment costs per head have also fallen albeit at a slower rate. To maintain a reasonable level of profitability, it is essential that agencies take advantage of inevitably reduced wage expectations among staff to ensure that any falls in gross income can at least be matched by a corresponding reduction in staff costs.
There are mixed messages being sent out by the boards of the Top 40 agencies. Half of the companies saw the total amount paid to directors increase compared with their previous set of results. This included nine companies where total directors' remuneration has increased despite a fall in gross income, and four that have increased directors' remuneration while cutting other staff costs.
There is very little for direct marketing and sales promotion agencies to take cheer from in this survey. The tougher economic conditions experienced through 2009 mean that the all-time lows recorded in 1993 must be in some danger of being eclipsed.
What is even more surprising is that this continued decline in fortunes is in contrast with some other marketing sectors including advertising and design.
Notes: 1 prev. Rapp Holdings (UK); 2 prev. Joshua G2.
- Cliff Ireton, partner, Kingston Smith W1.
Agency performance leagues 2010:
CREATIVE AGENCIES - Top 50 league table
MEDIA AGENCIES - Top 15 league table
DIGITAL AGENCIES - Top 15 league table
DIRECT MARKETING/SALES PROMOTION AGENCIES - Top 15 league table