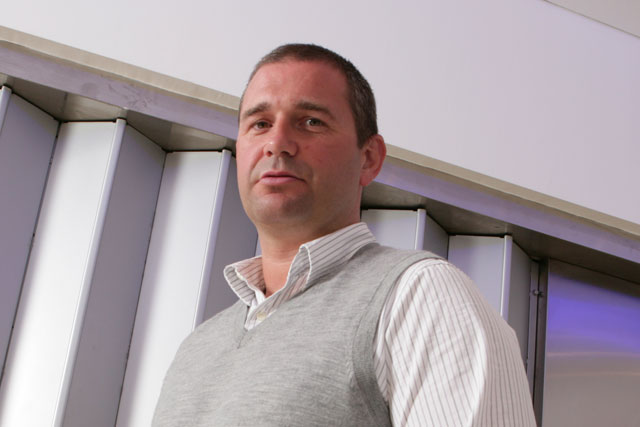 Operating profit fell to 5.4 per cent of revenue from 11.63 per cent in the first half of 2011 compared with the same period in 2010, according to the latest figures from the Marketing Agencies Association.
The body, which represents a range of integrated and below-the-line agencies, including Iris, which is led by the MAA chairman, Ian Millner, said that the fall was down to a squeeze in client budgets.
Due to reduced client spending, staff costs have risen to a record 68 per cent of gross income at MAA member agencies, compared with 56 per cent last year. Effective cost-cutting by agencies has led to a reduction in building and IT costs, but operating profit per head still declined by 61 per cent year on year to £2,062.
Scott Knox, the MAA managing director, said that agencies cannot cut staff further "without jeopardising client service" and called on clients to "realise that they can't keep squeezing agencies on fees".
Knox added: "Agencies are losing ground despite keeping their business broadly in balance year on year, so to cut any more would be to the bone."
The data was compiled by the data analyst Roger Ingham and based on figures supplied by financial directors at MAA member agencies.