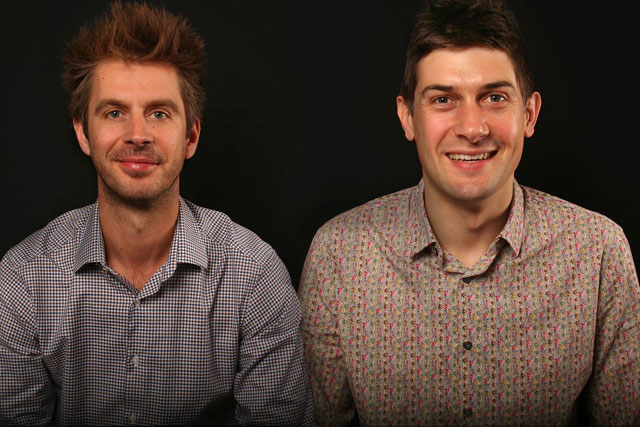 Matt Kwiecinski, Agency Republic's managing director, will lead the merged agency in the same role. The Agency Republic executive creative director, Alistair Campbell, will also lead the creative team at Critical Mass as the ECD.
The merger will fuse Critical Mass, traditionally an UX-focused agency, with Agency Republic, which is known for its digital creative advertising work.
The 20 staff members at Agency Republic in Battersea will move into the Critical Mass London offices in Covent Garden from 18 January. They will join the 40-strong Critical Mass team. No redundancies are planned.
The merger comes as Susanne Jones, the current managing director of Critical Mass London, is promoted to senior vice-president, client partner and global lead for Citi, the bank and one of Critical Mass' largest clients.
In her new role, Jones will lead the Citi relationship and oversee the Critical Mass teams working with the bank in the US, Canada, UK, Latin America, and Asia.
The combined agency is expected to retain all the clients of both Critical Mass, including Dunlop Goodyear, HP, and South Africa Tourism, and Agency Republic, which works with Vodafone, Jack Daniels, Cancer Research UK, and the PepsiCo brands Tropicana and Quaker.
Critical Mass claims to have grown 70 per cent in the last five years, and it opened a new regional hub office in Latin America last year.
Dianne Wilkins, the global chief executive of Critical Mass, told Campaign: "There is a tremendous amount of talent at Agency Republic and it has always been one of the pioneering digital shops.
"Critical Mass has had tremendous success recently, particularly with growing our global footprint, but is lesser known within the UK marketplace, so the groups complement each other in many ways."
Within Omnicom, both agencies are part of its Diversified Agency Services division, which includes more than 200 marketing companies.
Wilkins added that the merger would make Critical Mass's portfolio more varied.
She said: "Currently, less than a third of work from Critical Mass in the UK is creative campaigns, but the merger will take that up to 40 or 50 per cent."
The timing for the merger was also linked to practical considerations, Wilkins explained.
"Agency Republic's lease was going to be up, and we decided to move Susanne Jones, who was running the London office of Critical Mass, into a strategic global role, so were looking for a replacement," she said.

"But the big-picture view was that the two groups were very strong and very complementary, and any timing would be good timing."