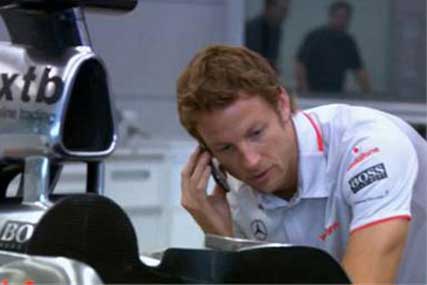 The agency, which oversaw digital advertising for Vodafone's rival O2 before losing the account to VCCP last year, was appointed without a pitch.
Dare, which has worked with Vodafone since 2007, remains Vodafone's digital agency of record, with Agency Republic appointed to work on the specific product area. Vodafone declined to comment on which area of its business Agency Republic will be working.
This week, Vodafone signed up to sponsor a fleet of London taxis, providing cabs with phone chargers and passengers with the opportunity to pay their fare with a mobile phone.
Vodafone has used taxis in the past to promote its services and its Formula One sponsorship, using cabs in 2009 in "Taxi Grand Prix", an online fantasy racing game by Dare.