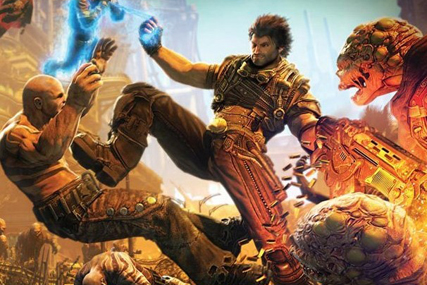 The agency, which is on the EA roster, won the brief after a pitch and will develop a global integrated campaign across TV, print and digital ahead of the game's release in 2011.
Bulletstorm will be available on PlayStation 3, Xbox 360 and PC. It tells the story of two mercenaries seeking revenge on their commander who has exiled them to the far reaches of the galaxy.
EA, the creator of the Fifa football series and The Sims, added Agency Republic to its roster in July last year. As part of the appointment, Agency Republic was briefed to handle the global integrated advertising for EA's video game Battlefield Bad Company 2.
The company also works with agencies including Wieden & Kennedy and Dare, which last year landed the global brief to promote the EA game All Points Bulletin.