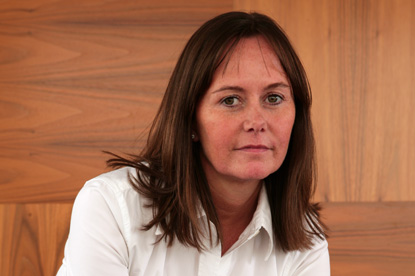 She will be replaced by Matt Kwiecinski, formerly the group business director.
In his new role, Kwiecinski will take responsibility for the day-to-day running of the London office while McNeill will take a broader view of the business – including the small satellite office in the US, which launched in summer 2008.
Kwiecinski moved to the agency in 2008 from the integrated agency Second Perspective, where he was an account director.

McNeill replaces David Eastman, the former group chief executive, who left in December to become the worldwide digital director at JWT.

The role was previously held by Martin Brooks, who left in May 2007.

At the same time, the agency has bolstered its Republic Film offering by hiring Tom McLoughlin as a film producer and Steve Green as a 3D artist.