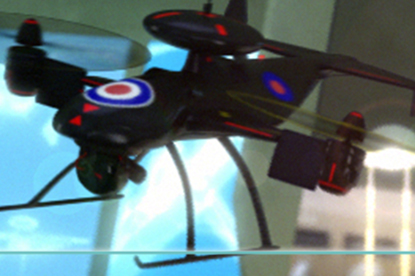 The incumbent, Lean Mean Fighting Machine, appointed to handle the account in May 2007, did not repitch.
Agency Republic will now take responsibility for producing online ad campaigns to raise awareness of the RAF among 16- to 24-year-olds.
The first campaign, which is set to launch in the next six months, will seek to increase the uptake of careers in the RAF using stories about those serving in the Air Force.
The RAF has tended to target young recruits in its online campaigns.

Its last digital push, produced by Lean Mean Fighting Machine, aimed to generate interest in the role of information, communication and technology specialists in the RAF through an online reconnaissance mission.
Users controlled a remote control helicopter to deploy a "micro unmanned aerial vehicle" at the RAF Brize Norton base.