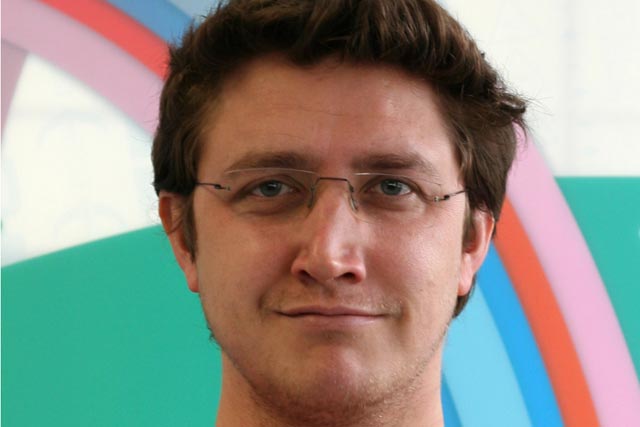 Gordon-Rogers' decision to resign coincides with a restructure that will see managing director Matt Kwiecinski assume NcNeill's responsibilities as chief executive.
Alistair Millen continues as planning director while McNeill, who became chief executive of Agency Republic in July 2009, replacing David Eastman who left to join JWT, moves to the new role of chief operating officr.
Gordon-Rogers joined Agency Republic in 2005 from Glue London where he was deputy creative director. Agency Republic plans to replace him in due course.
The restructure follows the creation of an executive advisory board to support the agency's key clients. The board will comprise senior communications professionals, to ensure that the agency continues to stay ahead of future technology and marketing trends.
The advisory board will be chaired by Andy Hobsbawm, a pioneer of the UK internet industry who founded the first internet agency, Online Magic, in 1994.
Kwiecinski said: "Agency Republic is entering its second decade in great shape. With many recent new business wins, the agency is enjoying a new phase of evolution and growth. Andy and his team will be a fantastic addition to the business.
"They bring a real understanding of what our clients need in this increasingly digital world."
Gordon-Rogers commented: "After six amazing and successful years it's been a tough decision to leave Agency Republic. I'm very conscious of making sure that my next challenge is the right one as Agency Republic is a hard act to follow. I wish the agency all the very best going forward."