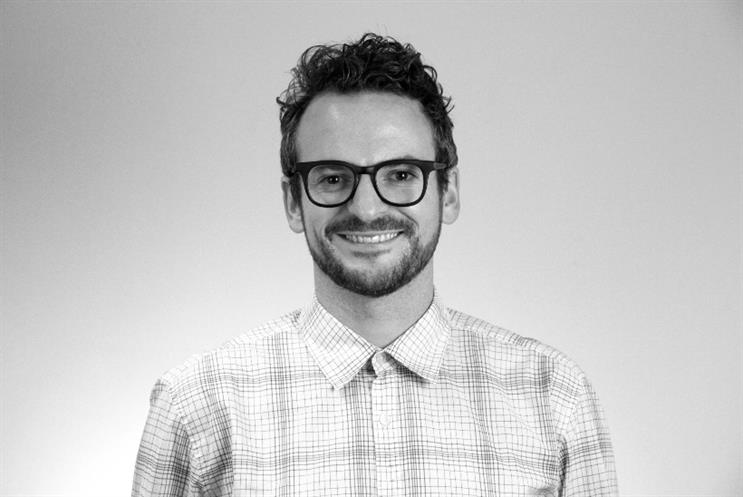 Anyway, I'm interested in convergence in our industry. Specifically the idea that ATL agencies are becoming more like integrated or digital ones. And vice-versa.

Increasingly we see the big guns hiring people with social media know-how (like Ogilvy snapping up the rather awesome James Whatley - aka @WhatleyDude), and agencies like mine going after brand planners. Clients are also more than happy to pitch digital agencies against those that have a rich history in TV ads and judge us on a level playing field.

One of the main drivers for this is the increasing need for brand communications to be more agile. Brands need to be able to take advantage of big news stories, be responsive to changes in customer perception or need (both at a comms and business level), and to tailor comms to how customers behave in real time.

Warc and Deloitte recently published a report showing how clients are changing the way they work - keeping war-chests of budget back specifically for reactive campaigns and even trialling using methodology borrowed from agile software development as an alternate way to run their marketing departments.

The question is, how does this affect how agencies should be set up? What should our product or offering be? (Which leads on to the people and processes required… but I have a word limit.)

Eight years ago when Robbie Greatrex and I started Nonsense, we didn't know the answer. But we were fine with that. We consciously let the way we've built the agency be shaped by our clients' needs as much as by our ideals.

While we wanted all the world's most exciting challenger brands to immediately trust us as their lead creative agency, that wasn't going to happen. We had to focus on what we could do that the big guys couldn't.
The answer was to make stuff in-house. So we hired designers, developers, animators and videographers. And it's why we have a green screen studio in our office.
Outsourcing production is just too slow for the Agile Age (*wince*). Agencies need a journalistic or blogger mentality towards getting stuff done.

This need for agility also shaped our creative product. We often deliver creative frameworks for how a brand should behave - with examples of how to react in different scenarios, rather than creating work set to run immediately.
Building strong brand characters is crucial to being agile. Perhaps most interestingly, we find ourselves selling regular creative workshops to collaborate with clients' in-house teams, as well as the more standard project work.

Building in this way allowed us time to really shape our strategic offering. In our early years, clients liked how we'd always deliver work that was 'on brand strategy'. We found brand strategy in general was too focussed on what the brand should say… which could leave little wiggle room for agility. We wanted to offer strategy that defined what a brand should do, or at least how it should behave.
That way, you can write agile briefs that factor in the immediate context. This requires a different skill set to that of brand planner. Ideally a hybrid of traditional comms planner mixed with the skills of a social media strategist.

Google's Ben Malbon described this in a much more eloquent way at the APG Big Thinking event in October 2014, defining two types of strategy:

• Deliberate Strategy: the hardware, planned in advance, comms driven.

• Emergent Strategy: the software, evolves as we go, driven by business needs.

For me, this sums up nicely how agencies can offer agile strategy.

Hopefully, whether you think there is an Agile Age or not, you found this interesting. It might be a hammy title, but it's not like I ditched my whole strategy - which was try to write forward-thinking bits about where our industry is - and should be - headed. I'm willing to forgive myself, this time. (If you're not, I'm well up for a discussion in the comments section below, so feel free to have a pop at me.)

P.S. What should I write about next time? I could talk about what kind of people the agile agency needs? Or have a stab at how all this effects agency process? (Please don't make me do the latter!)
Rob Mosley is the creative director and founder of Nonsense London, and features on Brand Republic's convernece panel.