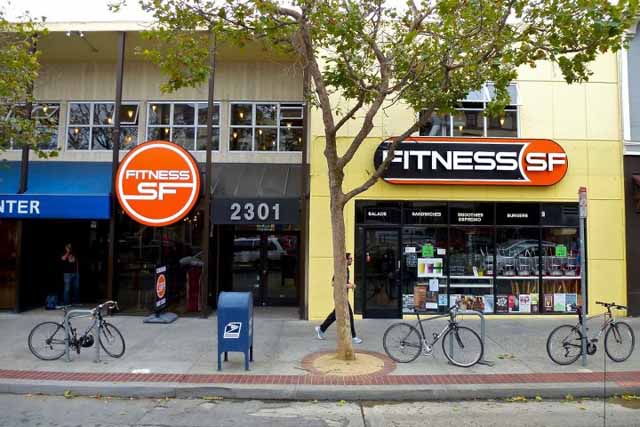 The agency in question is a small web design agency run by Frank Jonen, who has taken down the website of Fitness SF.
German designer Jonen hacked the website after claiming that Fitness SF, a chain of fitness centres based in bay area of San Francisco, owes him for "half a year's worth of work".
Jonen says that he wrote the letter "on the behalf of the tens of thousands of freelancers and small businesses out there facing larger corporations" and he has encouraged others to join him in this fight and called upon them to cancel their gym memberships and post on Fitness SF's Facebook page and to Tweet about it.
Continue reading this story on The Wall
Follow @gordonmacmillan