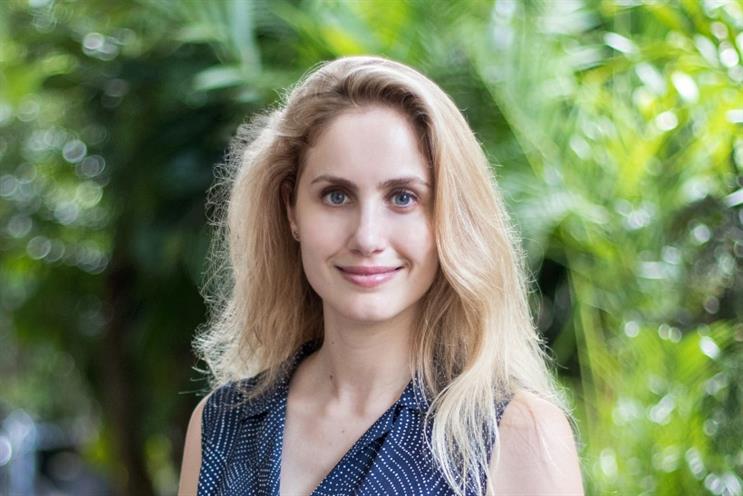 Throughout my 12-year career in PR and social media, no matter the event or setting, from a conference to a networking event to SXSW -- people often make comments about the in-house/agency divide.
They say things like: "I could never go in-house," or "once you go in-house, you can never go back," or "I could never work for just one brand. I'd get bored."
I've probably said a few iterations of the above statements once or twice myself, even though for many years I only knew one side of the industry -- the brand side. Because I started in-house and loved the brand I worked for, I never thought I would go to an agency. After working in-house for ten years, though, I decided to make the move to agency life to try something new, heading into 2017.
When I left my 10-year in-house fashion gig to join Day One Agency, I remember my boss exclaiming, "please tell me you aren't going to another in-house job?" I was somewhat perplexed at her response and didn't really know what she meant at the time, but now realize what she was implying; that I'd grow by going over to what in-house people jokingly call "the dark side."
And I very much have. I've also gained perspective and empathy, and so have my other colleagues who came from the brand side.
Here are just a few personal insights and anecdotes that separate and distinguish agency and in-house life:
1. In-house tunnel-vision
When you work in-house, you feel like your brand is the absolute world. I'm not saying it isn't -- but perspective is needed!
My brain has exploded (in a good way!) with inspiration and knowledge since joining Day One Agency. Our Slack channels are filled with never-ending links, images, videos and inspiration throughout the day -- something I never experienced in-house, where we sometimes tended to have tunnel-vision. Living and breathing the brand day-in and day-out can do that.
2. Dream team
One of the most rewarding things about working at an agency is being surrounded by those who understand what you do. On the brand side in PR and social media, I often felt that I had to defend or prove my work to colleagues in other departments, who sat outside of comms and marketing, who had minimal interest or understanding of what we do. To be around a whole team of experts in the same field has been gratifying.
3. Working across a diverse set of brands and industries
This process is still very new for me, and switching from client to client has its own challenges, but what I struggled with at my in-house gig was the way a brand can be limiting. Something cool would pop-up in culture across the digital space, but it didn't always fit the strategy. Now, when new innovations present themselves, I can always find a way to apply the technology, cultural moment or new feature to a client. Even if the idea or concept doesn't come to fruition, that itch to be on the cutting edge is scratched.
4. Client relationships
Surprisingly, I thought this would be the biggest challenge, but I actually feel like I am at an advantage. When those difficult days or client situations pop up, I just put myself in a client's shoes. I've been the client working with an agency and I often understand the internal politics they're dealing with. And knowing what they are going through enables us to feel like a true extension of their team.
At the end of the day, we're stronger for the experiences we accumulate, whether that's with an agency or with a brand, so why not experience both. Whether you're in-house looking to break into an agency role or an agency-lifer itching to make the switch to a brand, you shouldn't let the great divide stop you from pivoting. You'll bring a fresh perspective to the table and help bridge the empathy gap along the way.
Cara Dorr is senior director of digital strategy at Day One Agency. She began her career at Coach in print PR, before moving on to social media when it was developed.