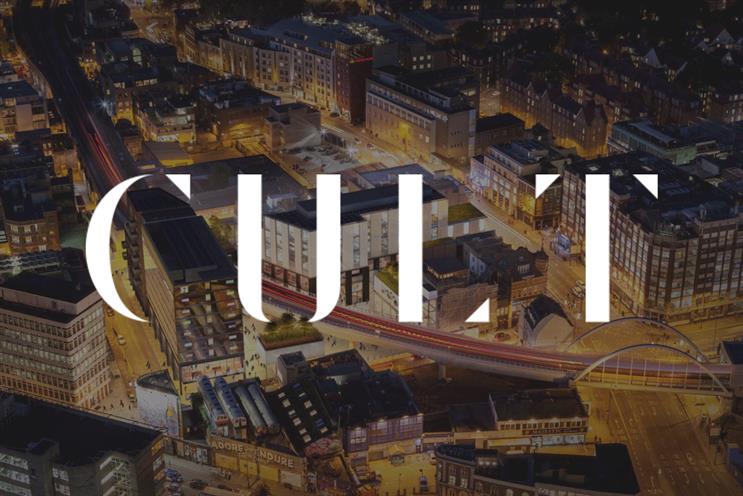 WINNER: Cult LDN
Cult LDN continues to work for their first ever client Booths and in late 2015 began pro-bono work for The Big Issue Foundation.
The agency's work includes creating the concept of "social currency" to pay for products, the Marc Jacobs Daisy Tweet Shop and the Sally Hansen ManiMatch mobile app.
As part of the campaign, the agency developed the "Sally Hansen Personalised Pop-Up Nail Bar" in SoHo, NYC – a unique nail bar driven by those who downloaded the app.
In just two days, the pop-up welcomed over 2,500 consumers visiting the store and sharing across social, generating over 19 million impressions, as well as international press coverage ranging from Mashable and Time Out to Teen Vogue and Glamour.
The ManiMatch app ranked #1 in the US app store that weekend.
Cult LDN also teamed up with Katy Perry to launch the star's Mad Potion fragrance, creating the world's first digital pop-up in the process.
It secured the use Twitter's new Buy Now function, which allowed direct purchases to be exclusively made via the platform.
The launch of the campaign led to more than 141k tweets with the #MadPotion tag and trended organically twice globally within the first month. More than 12 tweets per second were shared containing the campaign's hashtag.
A total of 661 million impressions were achieved during launch week, driving international recognition of the new fragrance, and gaining coverage in Mashable, MTV, Buzzfeed, WWD and LA Times.