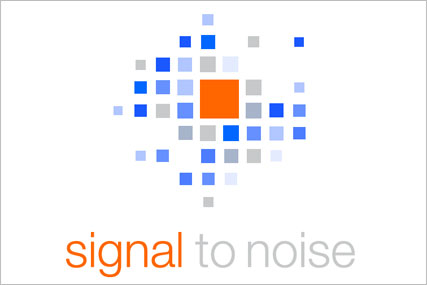 Agency.com's New York office is now embedded in TBWA New York and its Chicago office is becoming part of TBWA's E-Graphics Worldwide.
A TBWA Group UK spokeswoman declined to comment on whether there were any plans for a future rebrand of Agency.com in the UK.
Last year, TBWA briefly embarked on a UK group rebranding that was set to drop individual group agency names in favour of the umbrella brand TBWA\Media Arts. However, this was reversed after the departure of UK president Tim Lindsay.
Agency.com is led in the UK by acting chief executive Tim Bonnet, who is also chief executive of direct marketing agency Tequila\London.
According to Signal to Noise, the new name is intended to refer to the agency's analytic strengths in deriving actionable insights from the staggering amount of data delivered through digital channels.
The agency is led by Jordan Warren as president and chief executive.