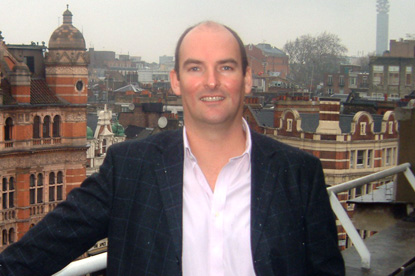 At the same time, the digital agency has promoted Chris Walker, its head of technology, to the position of managing director.
From next month, Walker will take day-to-day control of the company, work on new business and run the TBWA\Media Arts technology department. Bonnet will split his time between Tequila\ and Agency.com.
The pair replace Enda McCarthy, who leaves in August to join Publicis Modem. It is not yet clear whether the agency plans to recruit a permanent chief executive.
Tim Lindsay, the president of TBWA\Media Arts, said: "Tim is a digital native so the move makes sense and Chris is a very talented operator."
Walker started his career at Tribal DDB before moving to Saatchi & Saatchi Interactive, where he held a number of technical positions. Before advertising, he was an officer in the Royal Navy.