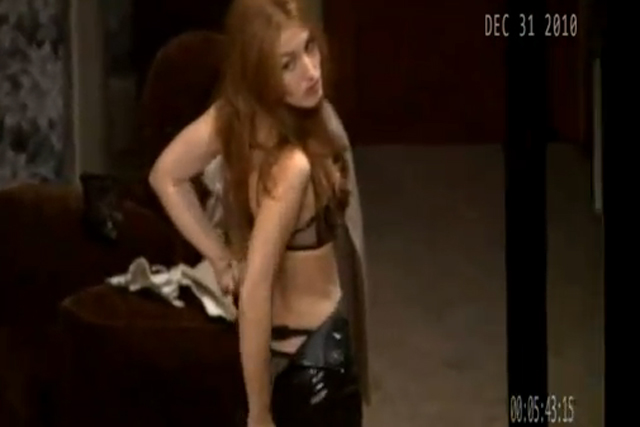 De la Baume, who has been dating Ronson since 2009, is regularly seen wearing Agent Provocateur dresses and stockings.
The voyeuristic footage of de la Baume was posted on the video site earlier this week. The shaky film features the model in a hotel room, undressing from her Agent Provocateur dress to reveal her underwear.
Last month Agent Provocateur appointed Grape Digital to handle its first social media account.
The sexy lingerie brand has previously used high-profile celebrities such as Kylie and Kate Moss in its campaigns.
The Kylie "proof" ad, which showed the pint-sized pop princess on a bucking bronco machine, was voted the greatest cult cinema ad of all time by the cinema sales house Digital Cinema Media in 2009.
Agent Provocateur was unavailable for comment.