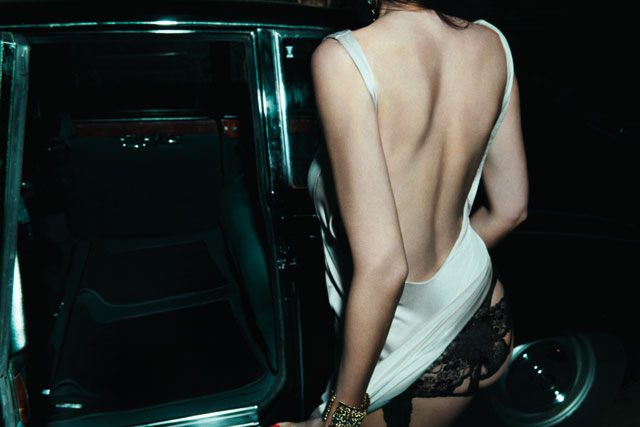 The campaign features a series of images and complementary short films featuring de la Huerta, the star of the HBO series 'Boardwalk Empire'.
Each film in the 'Always Remember Your Agent Provocateurs' campaign has been created to depict de la Huerta's "overt sense of sexuality".
The films are currently being featured, among other websites, on GQ.com, Vogue.co.uk, Grazia.co.uk and YouTube.
Print ads will run in the autumn/winter edition of Another Magazine and the September issue of V magazine, with media planning conducted in-house.
The campaign is the third season of collaboration between Agent Provocateur and RSA Films.
It follows the autumn/winter 2010's 'Betty Sue' by Johan Renck and starring Kirsty Hume, and 'Watching Josephine' with Josephine de La Baume for spring/summer 2011.
Renck again acts as the director for this latest series of short films, working alongside Agent Provocateur's creative director Sarah Shotton and executive producer Melody Sylvester.