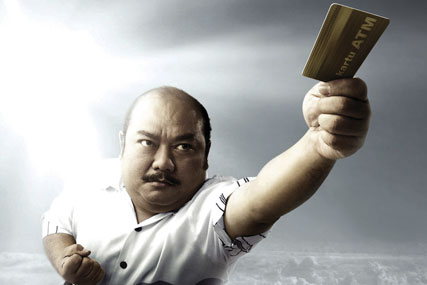 The account, which was held by Carat, has moved as part of an international media review process, which kicked off last December.
Maxus will handle media to promote Air Asia's budget services from Stansted Airport to Asia. Its appointment follows the recent selection of its sister WPP agency Mindshare to handle Air Asia's media in Malaysia.
Air Asia, which launched in 2001, began operating flights between the UK and Kuala Lumpur last year. It offers flights to more than 70 destinations with China, India and Australia featuring among its busiest routes.
Tony Fernandes, the chief executive of Air Asia, has also launched the Tune Hotel brand and plans to unveil its first UK hotel in Westminster in August.