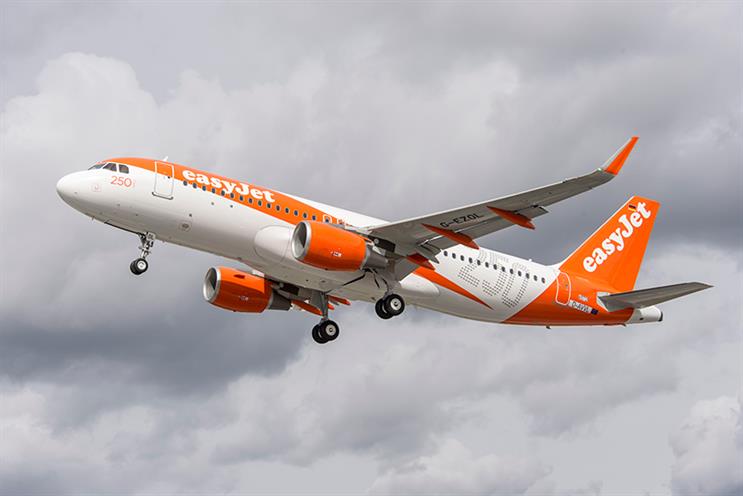 Air Berlin's largest shareholder, Etihad, has said it will no longer prop up the carrier, which made losses of €782m (£713m) in 2016. Etihad invested €250m in April.
An Etihad spokesman said: "Air Berlin's business has deteriorated at an unprecedented pace, preventing it from overcoming its significant challenges and from implementing alternative strategic solutions.
"Under these circumstances, as a minority shareholder, Etihad cannot offer funding that would further increase our financial exposure."
EasyJet has not commented on whether it plans to bid for parts of the Air Berlin business – but its relatively small presence in Germany would make some of the slots attractive, The Guardian reports.
Ryanair, meanwhile, has lodged a complaint with the European Commission and German authorities over what it called an "obvious conspiracy" to carve up Air Berlin's assets to the benefit of Germany's largest airline, Lufthansa.
A spokesman for Ryanair said: "This is clearly being set up for Lufthansa to take over Air Berlin, which will be in breach of all known German and EU competition rules.
"Now even the German government is supporting this Lufthansa-led deal with €150m of state aid. German customers and visitors will suffer higher air fares to pay for this Lufthansa monopoly."
The figure of €150m refers to an emergency loan from the German government to allow Air Berlin to continue flying its schedules while the future of the business is determined.