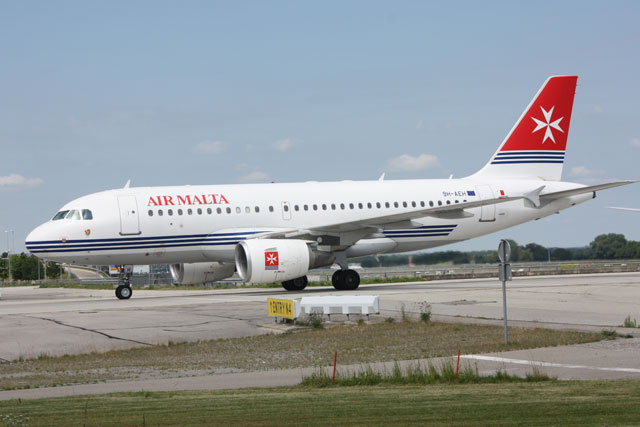 The airline has issued a tender document to agencies stating that it is looking for an advertising agency partner to "support the launch of the new brand and build the awareness of the airline in target markets".
In a separate tender, Air Malta is seeking a media shop to provide "valuable input to the brand's communication strategy" and handle all media planning and buying.
Air Malta currently uses the Berlin-based shop Media Consulta to handle both creative and media.
Agencies will be appointed to three-year contracts to work on integrated campaigns. The deadline for submitting proposals is 4 July.
Air Malta expects to announce shortlisted agencies on 9 July. Presentations are scheduled for 25-27 July, with a final decision on 30 July.