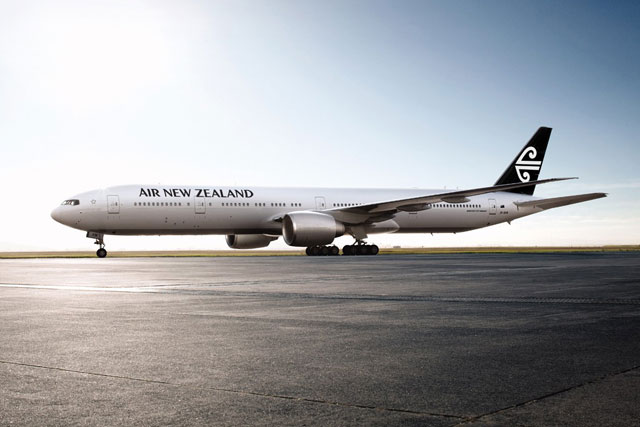 The business moves from Albion and Joint will undertake project work in the United Kingdom and Germany as the airline moves from a retainer agency model to a project-led approach.
Joint will work alongside Air New Zealand's media agency Vizeum and PR agency Diffusion on a brand response campaign to support its daily service between London Heathrow and Los Angeles. It will also develop tactical creative for Germany.
John Wilhelm, brand manager at Air New Zealand Western Markets, said: "Joint offers a tremendous wealth of strategic and creative expertise across their four founding partners with a start-up mentality and a lime-minded nimble approach to their business model."
DraftFCB remains Air New Zealand's lead agency in its home market with DraftFCB San Francisco handling its North American business.
Follow @Jezzalee